Business guides
A business plan helps you understand where you want to go with your business and what it will take to get there. It reduces your overall risk, helps you uncover your business's potential, attracts investor, and identify areas for growth. Having a business plan ultimately makes you more confident as a business owner and more likely to succeed for a longer period of time.
Business guides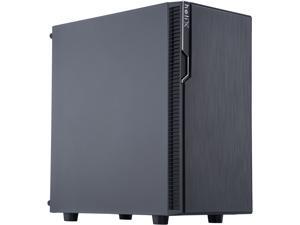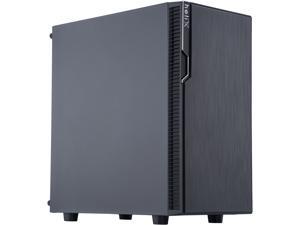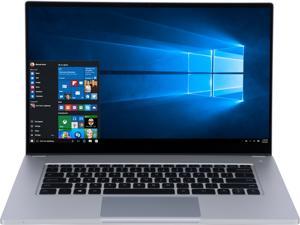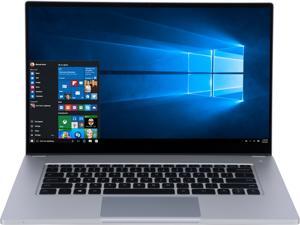 How to write a business plan step-by-step
Whether you're building a business plan to raise money and grow your business or just need to figure out if your idea will work, every business plan needs to cover 6 essential sections. Here's an overview of each section:
1. Executive summary
Ideally, the executive summary can act as a stand-alone document that covers the highlights of your detailed plan. In fact, it's very common for investors to ask for only the executive summary when they are evaluating your business. If they like what they see in the executive summary, they'll often follow up with a request for a complete plan, a pitch presentation, and more in-depth financials.
Your executive summary should include a summary of the problem you are solving, a description of your product or service, an overview of your target market, a brief description of your team, a summary of your financials, and your funding requirements (if you are raising money).
2. Products & services
The products & services chapter of your business plan is where the real meat of your plan lives. It includes information about the problem that you're solving, your solution, and how your product or service fits into the existing competitive landscape.
Finally, review your milestones and metrics. This is an overview of the next steps that you need to accomplish to get your product or service ready to sell, with target dates. If you've already achieved some key milestones, such as landing a crucial customer or taking on pre-orders, discuss that here.
3. Market analysis
First, describe your target market. Your target market is the group of people that you plan on selling to. Try to be as specific as possible. With a solid target market, it will be easier to create a sales and marketing plan that will reach your customers.
Next, provide any market analysis and market research that you have. You'll want to explain how your market is growing over time and also explain how your business is positioned to take advantage of expected changes in your industry.
4. Marketing & sales
The marketing and sales plan section of your business plan details how you plan to reach your target market segments, how you plan on selling to those target markets, what your pricing plan is, and what types of activities and partnerships you need to make your business a success.
Some businesses that distribute their products and reach their customers through stores like Amazon.com, Walmart, Target, grocery store chains, and other retail outlets should review how this part of their business works. The plan should discuss the logistics and costs of getting products onto store shelves and any potential hurdles that the business may have to overcome.
The marketing & sales chapter of your business plan can also be a good place to include a SWOT analysis. This is purely optional but can be a good way to explain how your products and services are positioned to deal with competitive threats and take advantage of opportunities.
5. Company organization and management team
Investors look for great teams in addition to great ideas. Use this chapter to describe your current team and who you need to hire. You will also provide a quick overview of your legal structure, location, and history if you're already up and running.
Include brief bios that highlight the relevant experiences of each key team member. It's important here to make the case for why the team is the right team to turn an idea into a reality. Do they have the right industry experience and background? Have members of the team had entrepreneurial successes before?
Be sure to provide a review of how the business is owned as well. Does each business partner own an equal portion of the business? How is ownership divided? Potential lenders and investors will want to know the structure of the business before they will consider a loan or investment.
6. Financial projections
Last, but certainly not least, is your financial plan chapter. This is often what entrepreneurs find most daunting, but it doesn't have to be as intimidating as it seems. Business financials for most startups are less complicated than you think, and a business degree is certainly not required to build a solid financial forecast. That said, if you need additional help, there are plenty of tools and resources out there to help you build a solid financial plan.
Sales and revenue projections
Profit and loss statement
Cash flow statement
Balance sheet
Optional sections to include when seeking funding
If you are raising money from investors, you should include a brief section of your business plan that details exactly how you plan on using your investors' cash. This is typically just called, "Use of Funds."
Business plan writing tips
Determine why you are writing a business plan
Knowing why you are writing a business plan will determine your approach to your planning project. For example, if you are writing a business plan for yourself or just for use inside your own business, you can probably skip the section about your team and organizational structure.
If you're raising money, you'll want to spend more time explaining why you're looking to raise the money you want and exactly how you're going to use those funds. So, before you start writing your plan, think about why you are writing a business plan and what you're trying to get out of the process.
Keep things concise
Have someone review your business plan
Writing a business plan in a vacuum is never a good idea. It's helpful to zoom out from time to time and make sure that your plan is logical and makes sense. You also want to make sure that it's easy to read and understand. Don't wait until your plan is "done" to get a second look, though.
Start sharing your plan early and find out from your reader what questions the plan leaves unanswered. This early review cycle will help keep you on track. If you need a more detailed review, you may want to explore hiring a professional plan writer to give it a thorough examination.
Use a free business plan template to get started
Knowing what information you need to cover in a business plan sometimes isn't quite enough. If you're struggling to get started or need additional guidance, it may be worth using a business plan template. If you're looking for a free downloadable business plan template to get you started, download the template that's been used by more than 1 million businesses.
How do I write a simple business plan?
If you're not ready to work on a detailed business plan and want to start with something shorter and simpler, we recommend starting with a simple one-page business plan. You'll be able to put together an initial plan in less than 30 minutes. For many businesses, this is a great way to get started. And, if you're not raising money from investors, this may be all the plan you need.
Servers and Networking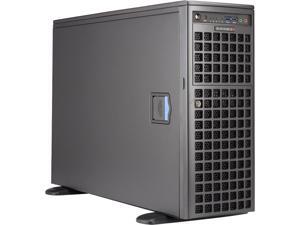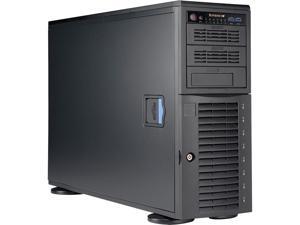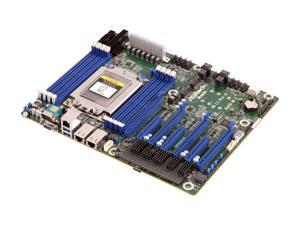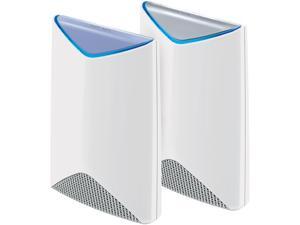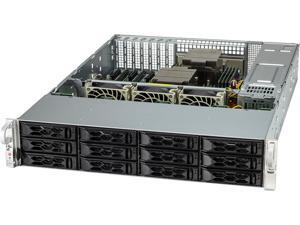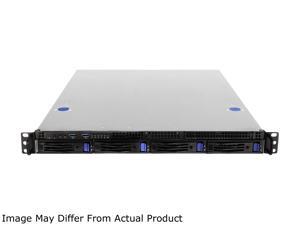 Printers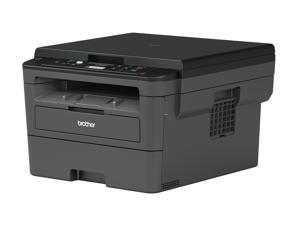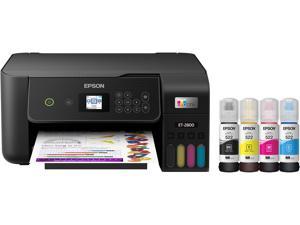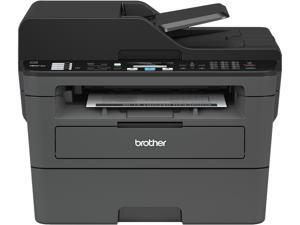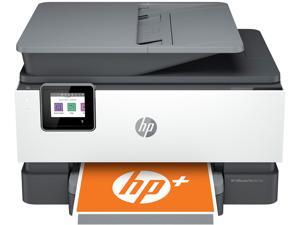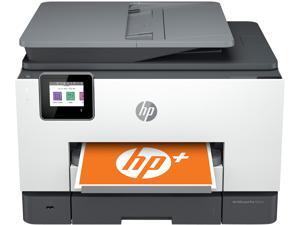 Authorship:
https://www.neweggbusiness.com/
https://articles.bplans.com/how-to-write-a-business-plan/
https://www.neweggbusiness.com/">